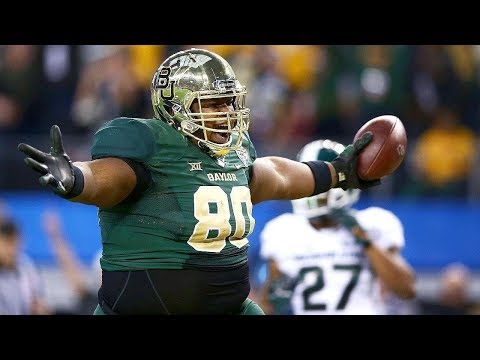 Song Details
| | |
| --- | --- |
| Source | Youtube.com |
| Song title | Best "Big Guy" Moments in NCAA History |
| Duration | 5:54 |
| Bitrate | 128Kbps |
Did I miss any? Let me know in the comments and I'll make a part 2.

Comment suggestions for future videos and enjoy!

If you liked the video please subscribe for similar content.

Check out my other videos here: https://www.youtube.com/cha...

*Subscribers - Make sure to click the bell icon for notifications on uploads so you won't miss any videos*

All Rights Reserved. No Copyright Infringement Intended. This video is non-profit, made for entertainment purposes only. Video is not monetized and belongs to ACC Network, Big XII, and SEC.

Intro/Outro song: Logic - Man of The Year
https://www.youtube.com/wat...