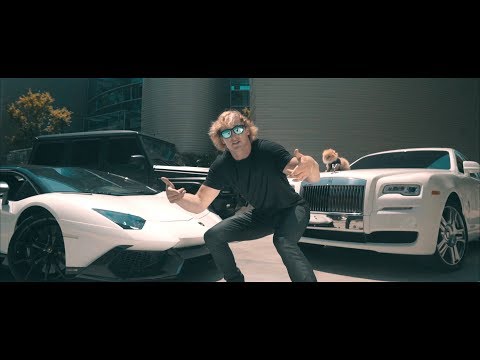 Song Details
| | |
| --- | --- |
| Source | Youtube.com |
| Song title | The Fall Of Jake Paul Feat. Why Don't We (Official Video) #TheSecondVerse |
| Duration | 4:28 |
| Bitrate | 128Kbps |
You don't mess with the Logang.
Join the movement. Be a Maverick ► https://ShopLoganPaul.com/
SUBSCRIBE FOR DAILY VLOGS! ► http://bit.ly/Subscribe2Logan

Watch the FULL Song:
https://youtu.be/oeCytho8wq4
Watch the Vlog & BTS ► https://youtu.be/qTafLnbAVxU

Prod. (Sdot x JMG)

ADD ME ON:
INSTAGRAM: https://www.instagram.com/L...
TWITTER: https://twitter.com/LoganPaul

Directed by:
Sebastian A. Guerra

I'm a 22 year old kid living in Hollywood. I make comedy vids, travel a lot, and I have a pretty colorful parrot named Maverick. This is my life.
https://www.youtube.com/Log...