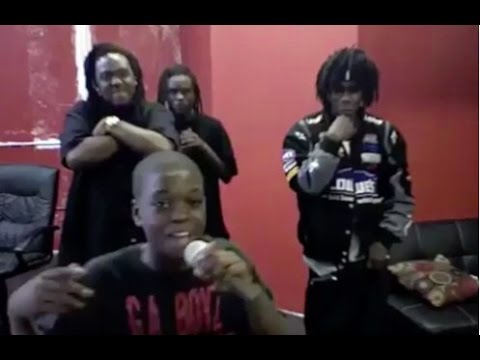 Song Details
| | |
| --- | --- |
| Source | Youtube.com |
| Song title | Kodak Black - I Go (First Song 2009) ft. Brutal Yungenz (Official Video) |
| Duration | 3:28 |
| Bitrate | 128Kbps |
♫I'M HIP-HOP♫
Click "Show more" to see more links & important details!

♦Support I'M HIP-HOP:
https://facebook.com/musicr...
https://twitter.com/hhmmusic
https://soundcloud.com/hiph...
http://thehiphop.net

....

♦Follow Kodak Black:
https://twitter.com/kodakbl...
https://instagram.com/kodak...

....

© If anyone has an issue with any of the uploads please contact ([email protected]) and we will delete it immediately. This channel is strictly for promotion towards the artists of the music.